A great review tells a story to people. It conveys a genuine storytelling experience. At ResellerRatings, we want to help you write a great review.
Provide useful feedback that's constructive
A great review tells a story. It provides proper context and explains things. It gets the details right so readers feel good about what they've read. This applies to both a negative and a positive review. It also provides relevant feedback for a company to do BETTER or explains to them how they have done well.
Here are some examples of well-written reviews.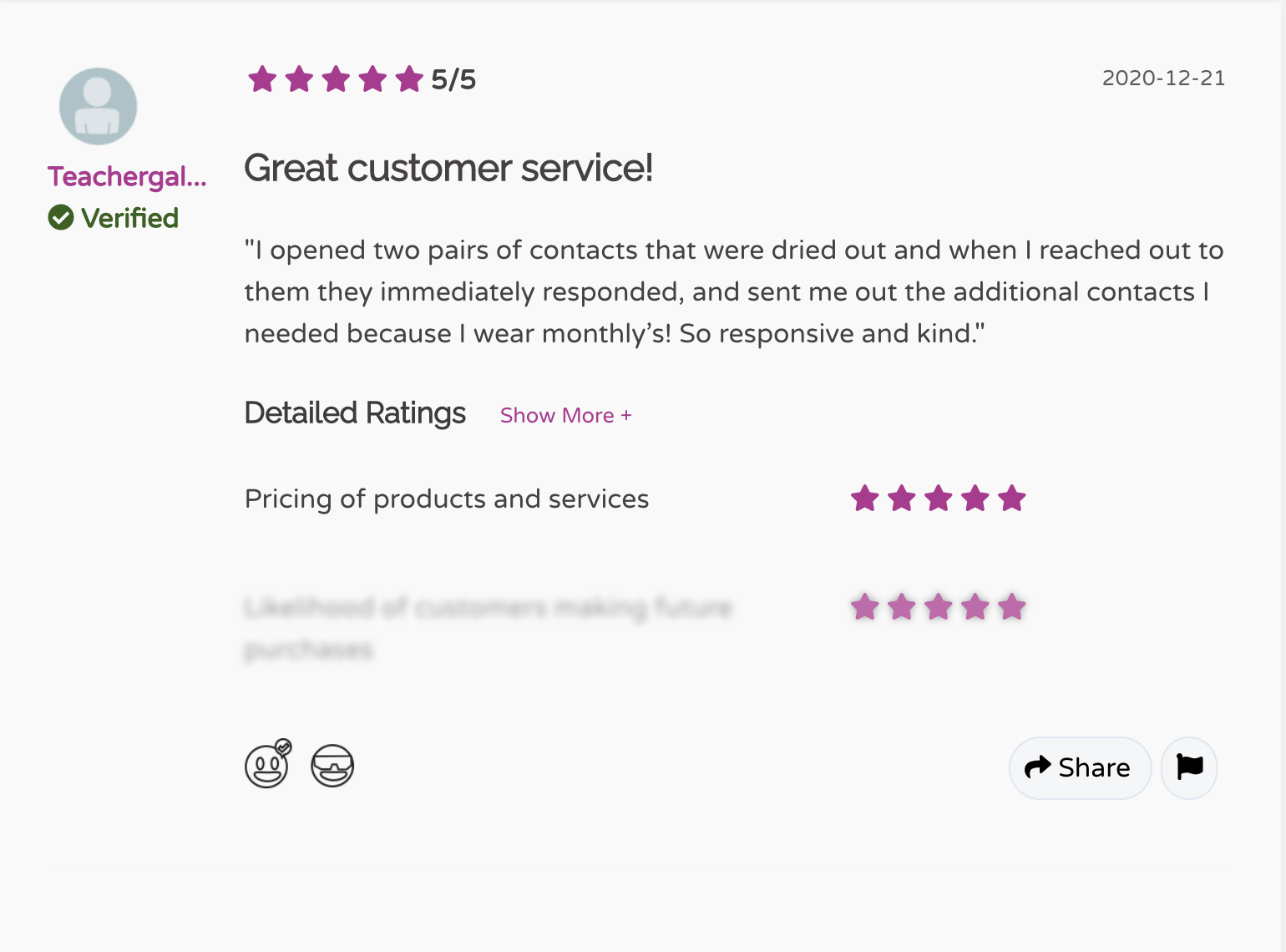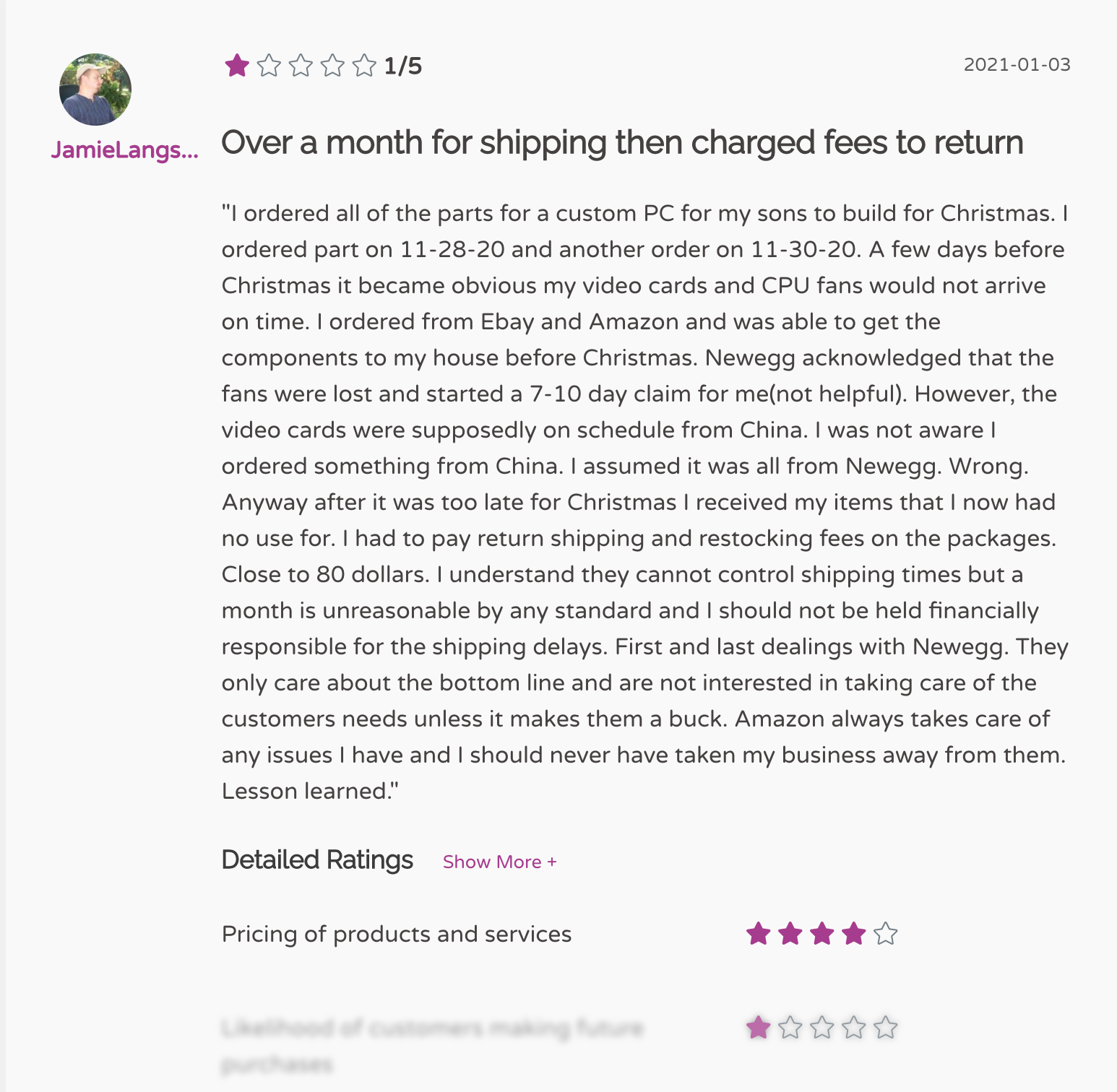 Try to make a review of the company, not the product
Product reviews have a time and place. ResellerRatings.com focuses mostly on brand reviews, though if you are a brand interested in Product Reviews - we do have an amazing solution. Though you can incorporate a product review into your review, make it mostly about the online brand.
Be Real and Detailed

A great company review can include many topics including
Customer Services

Returns and Shipping

Would you go back to the store and why?

Your genuine interactions with people (try to leave out names)

What great policies made you buy from them?

Are their corporate stances you respect?
Here are examples of reviews that are not detailed enough.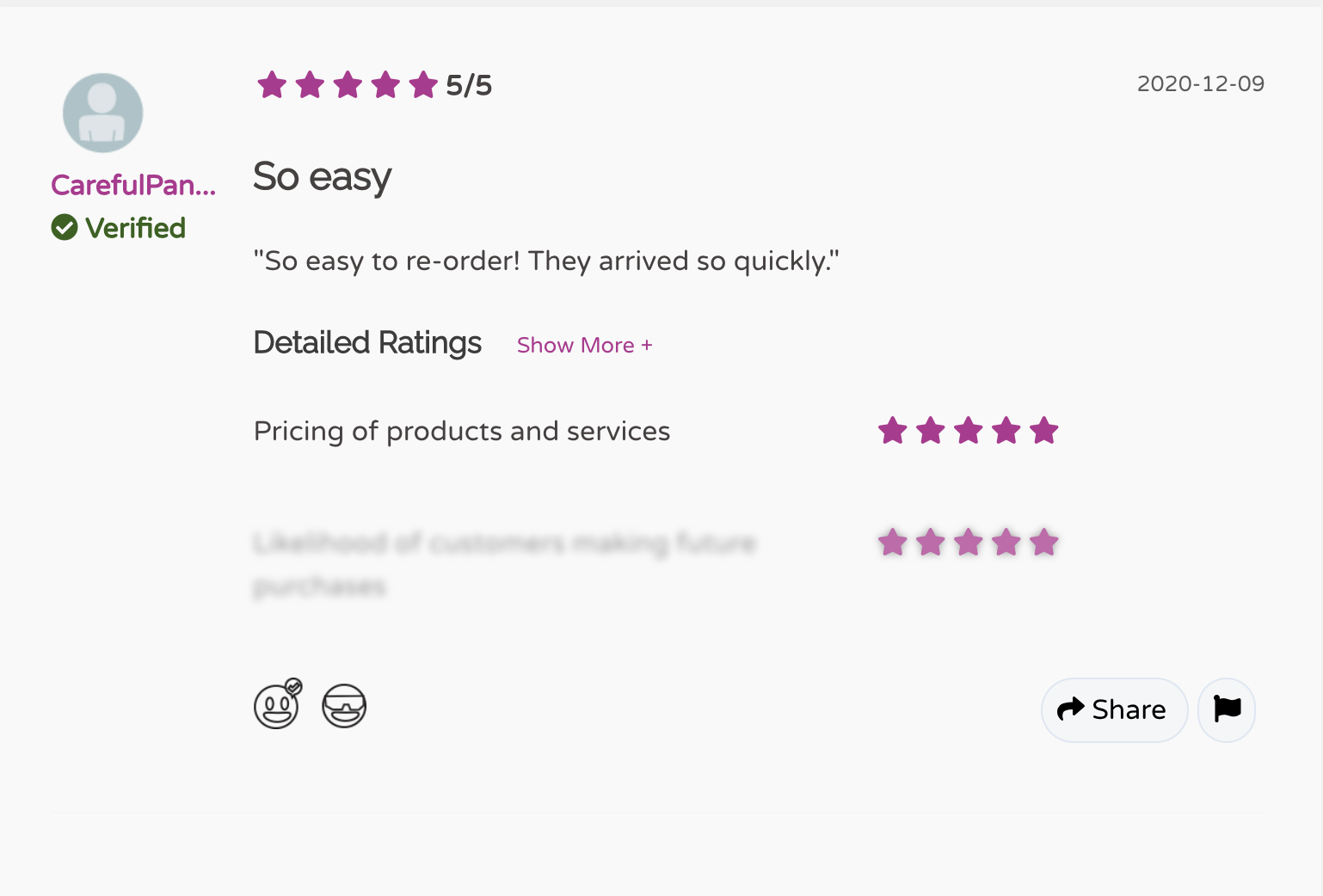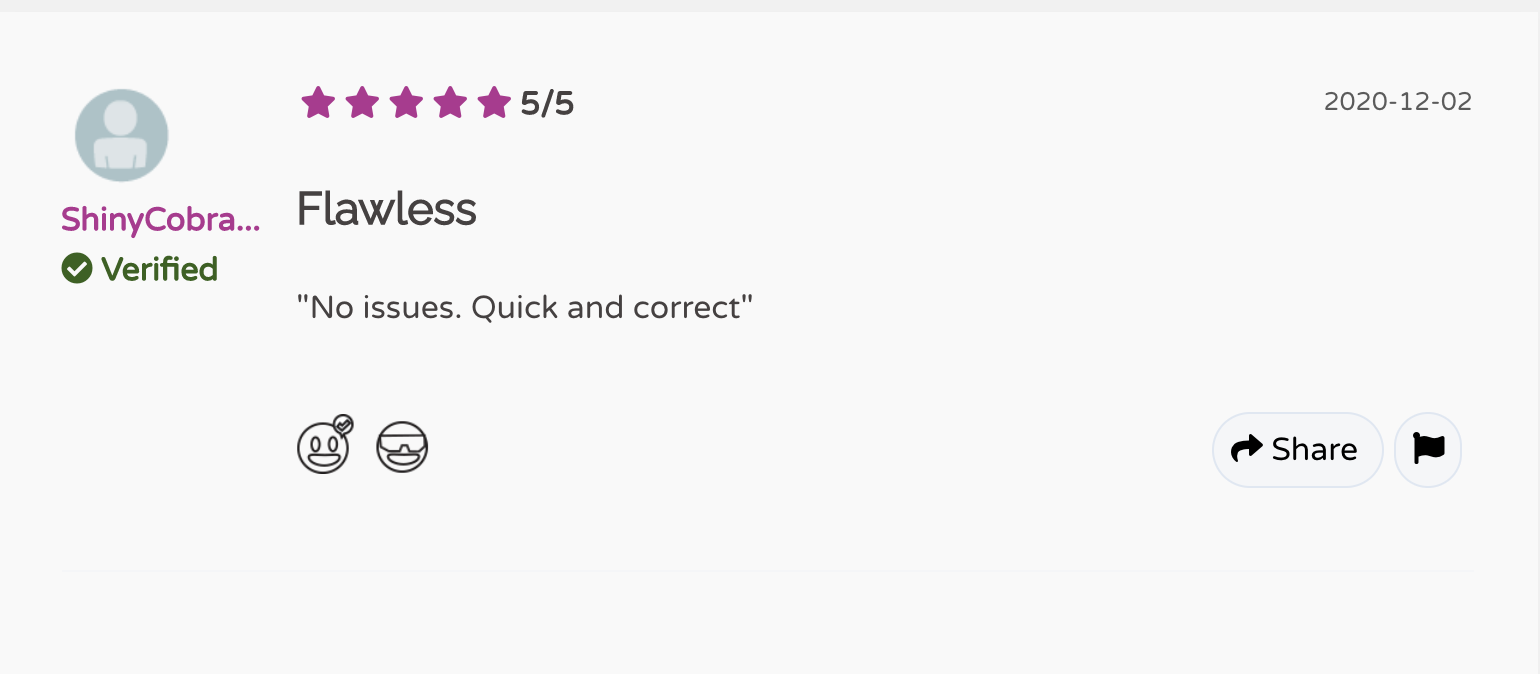 Do not include Personally Identifiable Information
Reviews should not contain information about the author, or others involved in the company. Leave out the addresses of people, names, phone numbers, emails, or other identifiable pieces of information that could be used to isolate someone. All these things can be used to identify people who we do not want. Reviews like this will be taken down if reported or found.
Writing direct praise or criticism to a specific employee can be done in a separate place for a review that is not public in some cases for brands that have that feature turned on.
Be nice and civil
Nothing ruins an experience like reading a review that has hate speech, vulgarity, or spam. This type of content will be removed quickly. While many of our reviews are perfectly fine, some folks feel they can take out their anger issues or frustrations on companies on ResellerRatings. This is a place for constructive criticism. Remember, as a reviewer, you can defame at the extreme end of the law with your written content.
Adopt a calm voice, take a step back from any negative situations, and help others. The company may hear you on ResellerRatings and fix your issue.
Remember, ResellerRatings is not the company you bought from
We're an independent third-party review platform. We can't fix the issues with the company.
Did this answer your question?