Review Collection Launch Workflows
Storefront Survey
Storefront Survey Store Listings Survey are links to reviews that allow your customers to write reviews directly on your store page. ResellerRatings Team
It's free for anyone to drop an organic review on ResellerRatings regardless if a store is a client of ours or not. All reviews go through the same anti-fraud process to ensure review quality is valid.
How it works
The Storefront Survey flow- Very simple. A user comes to your home page through our high ranking SEO organic search results in Google and Bing. On that very page, a user can leave a review much faster than the traditional ResellerRatings review process.
Advantages
Reviews right on the storefront and captures reviews on the site quickly

Streamlined Review Ingestion that removes barriers of entry for customers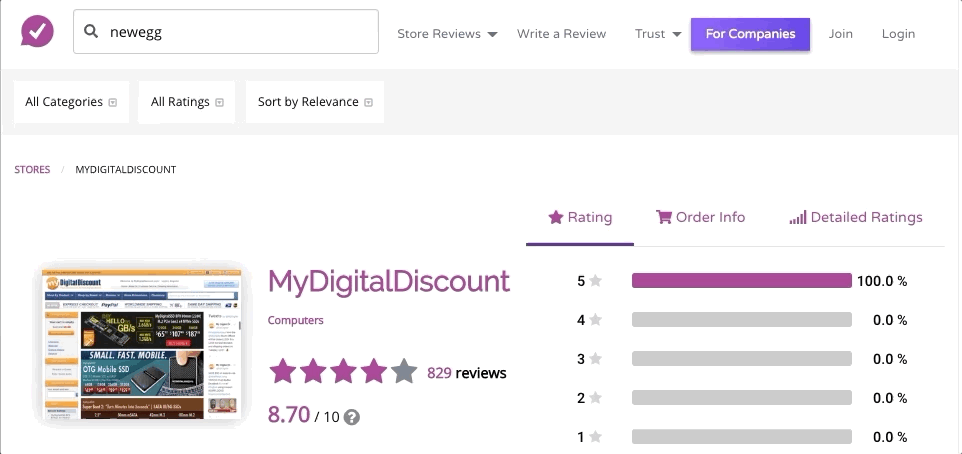 Did this answer your question?