There are a few ways to start collecting reviews - automatically and manually
Getting collecting reviews and user-generated trust content is the number one priority when you get started with our platform. Without doing that effectively, you won't be able to build a trust-led growth flywheel for your organization's marketing and e-commerce pipeline. So let's get collecting. You have two different types of reviews to collect.
Product Reviews
Brand Reviews

Down the line or when you're ready, we can talk about collecting
Images
Video
Q&A
NPS & Feedback
Custom Data points
Our collection system is in-depth without being overly complicated. It's effective while providing your team with a multitude of options. Both Product and Brand reviews can be integrated in one flow, so you don't have to bother your customers with multiple touchpoints. Which way is right for you? Check out more below.

Collecting Reviews

There are a few ways to collect reviews
Automatically - reviewers are sent survey invites after each transaction occurs on your storefront. To learn everything you need to know about automatic review collection - check out all the options and video guides here.
Manually - use a csv or a direct link to capture a review
The recommended way to collect reviews is to automatically survey as many shoppers as possible and grab the widest input range.
Below you'll find our survey collection guide. It's an academy on how to collect reviews, what you should be looking for when collecting reviews, and set your store up for ultimate success. In the video guide below you'll find out
Why collecting reviews is so important
Different types of reviews
How to get started collecting
Customizing your survey mailers and more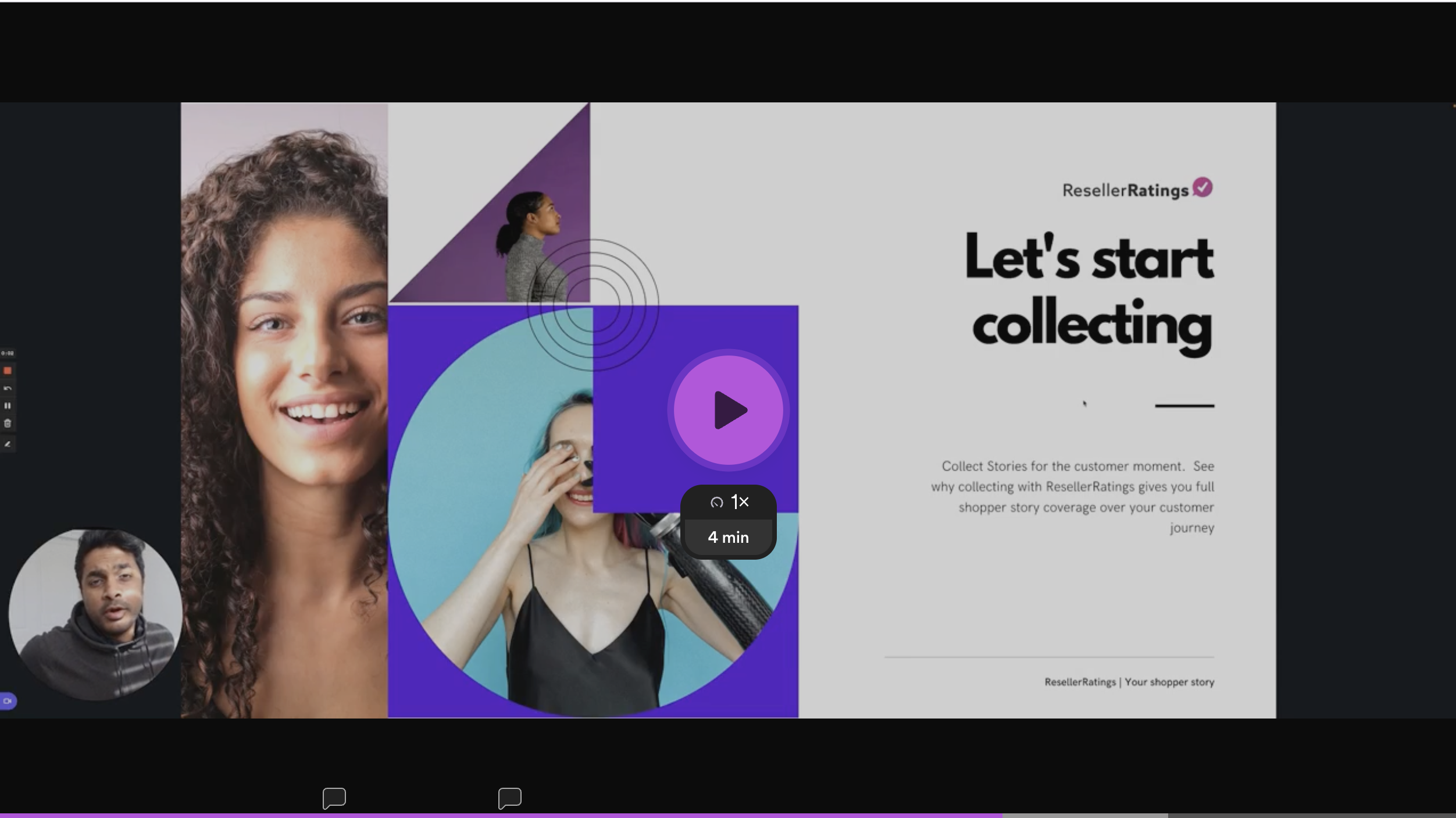 .