Drive win back, prevent abandonment with Q&A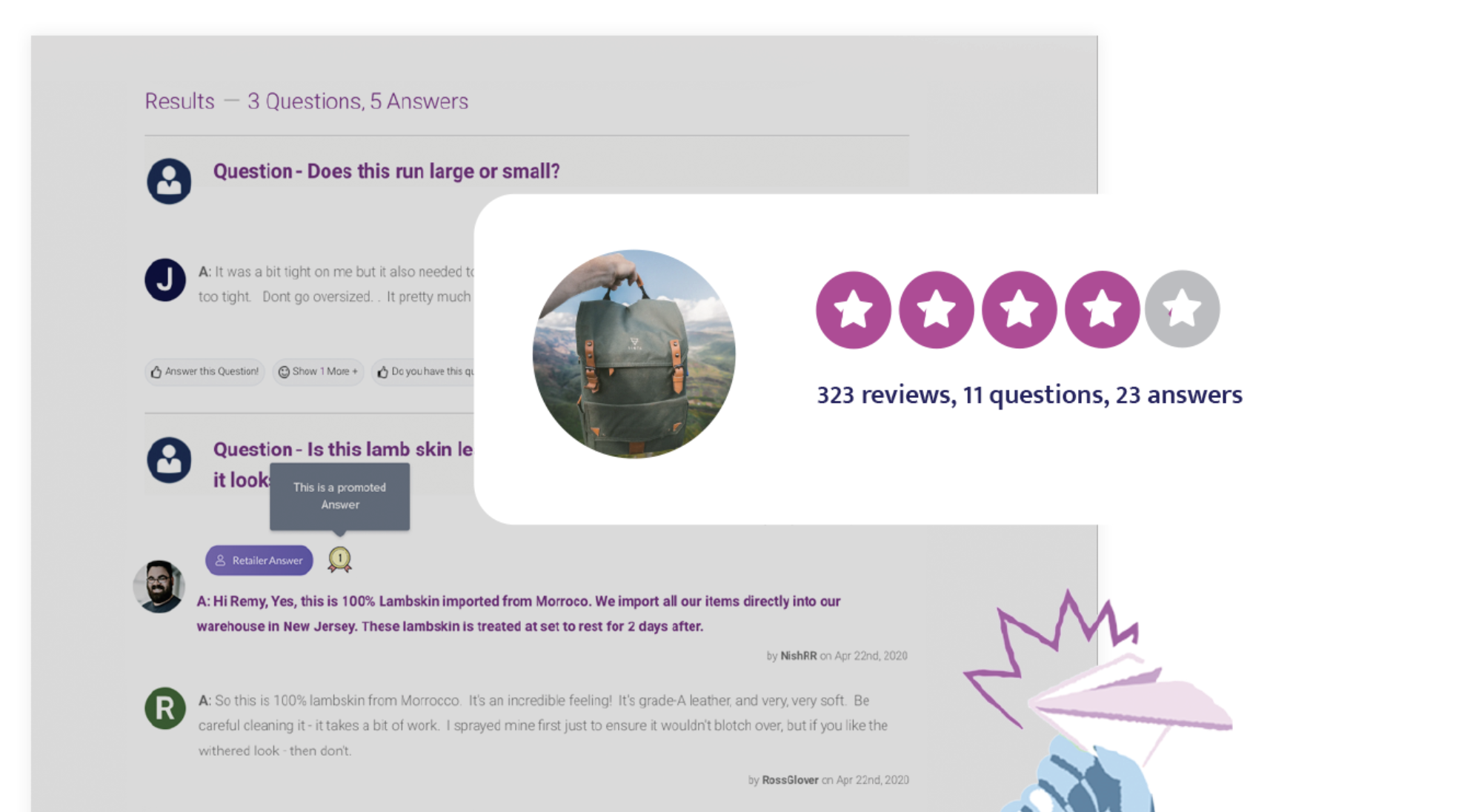 Social Questions and Answers (SoQA) is a ResellerRatings feature that allows you to answer questions from your customers directly on the store web page. SoQA creates customer community, content, reduces return rates, and increases conversion on your storefront. You can use SoQA as a channel to reassure new customers that you stand behind your products or services while engaging your existing client base.
Table of Content
While ResellerRating's SoQA is very simple to install, you still need a certain amount of development time to get our system running and ensuring you're leveraging its maximum capabilities. In this case, at the most, you'll need a team to be able to:
Display SQA Widget - Set up Widget to display your collected Q&A (developer).
Moderation – Moderate and answers questions, or have your agents engage in discussions with question askers.
Product Package
Your subscription program requires product reviews collection as SoQA is an extension of this product. If you do not have Product Reviews installed, please do so now. Adding SoQA beyond this is a simple process. It is available to all PRO and above packages.
Why Social Q&A
With Social Q&A, consumers shopping on your site uses both questions and answers as critical inputs to their buying decisions. Questions and answers are shown on your product pages within the Q&A section of the Reviews Widget, which makes it easy for visitors to share content on social networks and serves as another source of the traffic to your store.
Advantages:
Social Proofing of your Product Pages.

Provides crowdsourced customer help and validation.

Increase conversion to sales.

Meet customer expectations with shopping on your site.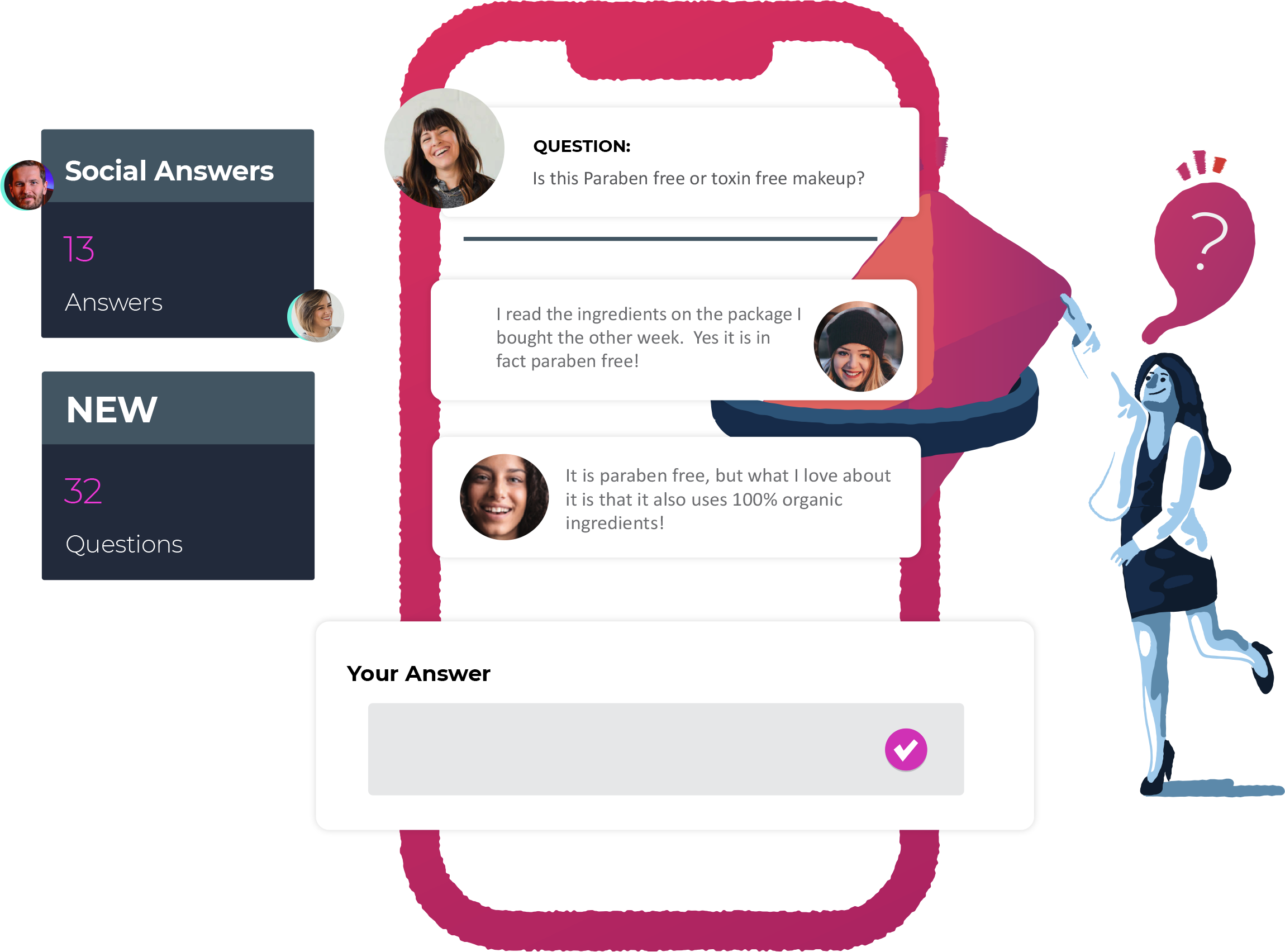 Did this answer your question?