Set up your team for collaborative management and insights

Free plans have 1 agent while paid plans have more - see our pricing page for more information
ResellerRatings is designed around collaboration
But it's not necessary if you're a one-person shop. Teams can be used to review content, approve and moderate, pass on feedback across the organization with notifications, and set up executive reports to stakeholders. It's all here.
Here are some things you can do
Your agents can or manager can prioritize high-value feedback and send it directly to key agents who know the most about a particular topic
Notifications for topically relevant review content can be synced to different agents or product knowledge people
You can send all reviews about a particular topic (ie - shipping) to someone in Shipping as part of their KPI metrics
Enterprise agents can see a 10k foot level of store performance on a local level or brand level if you have multiple properties
Why it's important
If you're into customer management, teams play a huge role in Ratings and Reviews. Reviews get syndicated into our network fast. When they are syndicated, you're basically putting your best foot forward in a multitude of channels across the world, from Google to Bing. Your team plays a key role in this.
Setting up agents
Setting up agents is pretty simple. To add agents to your storefront, simply have your team member signup on the ResellerRatings merchant portal under their signup page. You can do this at www.resellerratings.com/merchantsignup. Criteria for access
Your agent has to be signing up on the same domain url as your storefront
If the root domain is different, contact us at https://www.resellerratings.com/contact-us and we can set you up.
Roles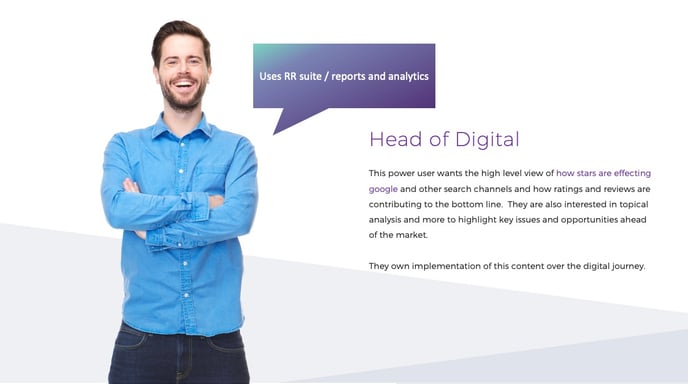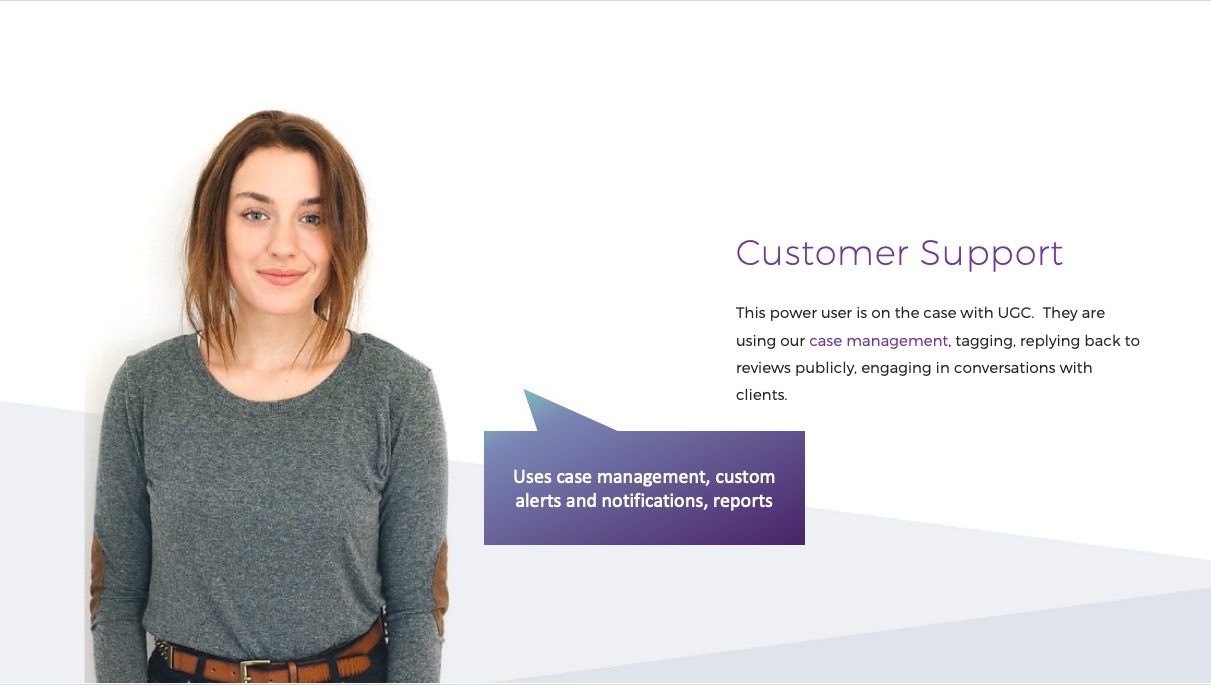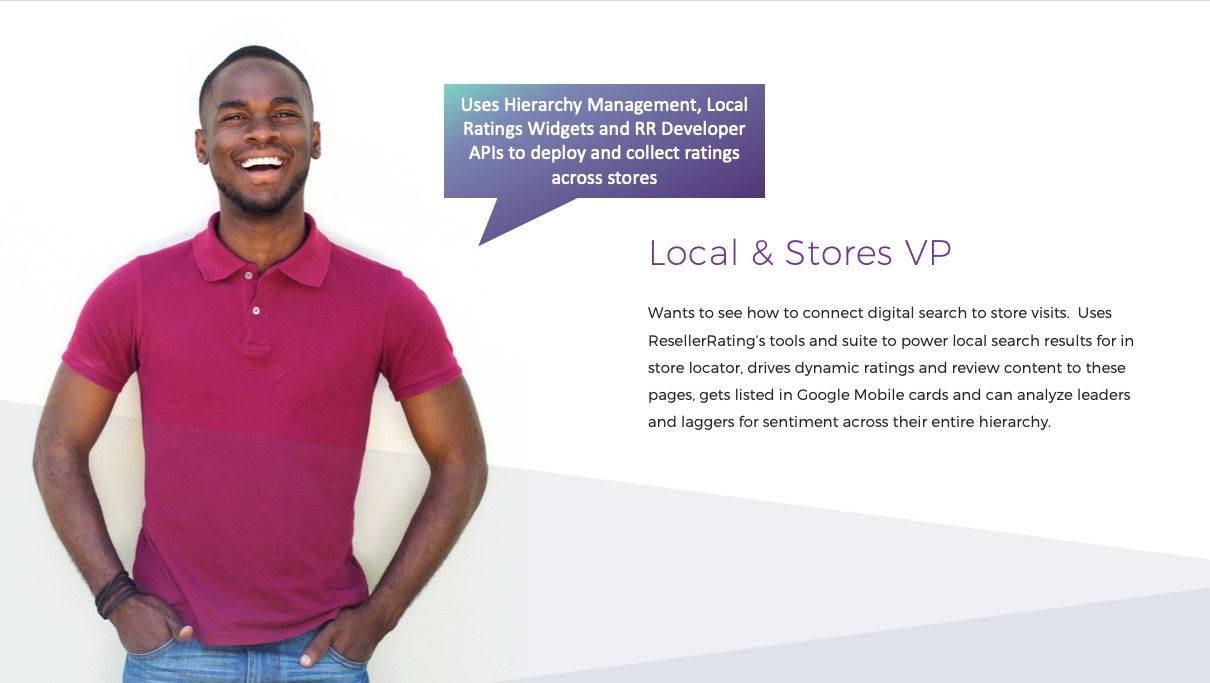 Types of Accounts
Primary Account
Primary account agents are generally agents who have access rights control to
Setup and deploy Surveys

Customize Survey's

Revoke and control access for other agents

Initiate system-level changes like dynamic notifications or tagging structures
Sub-Account
Primary account agents are generally agents who analyze data in reports or take care of clients in consumer care
Read reviews, open cases, manage and assign cases

Interact with reviewers, publicly reply and engage in conversations

View reports, trends and measure analytics
Enterprise Agents
ResellerRatings is built to handle complex and deep call center and business organizations. In short - agents can belong to multiple storefronts and aren't limited to a singular store. Agents can be attributed to one or more individual stores with separate dashboard access or they can be linked together as an 'Enterprise' account, which gives agents special privileges to see the organization across a hierarchy.
This type of special agent generally assumes a managerial role and can access and see multiple stores across locations, or brands.
Tips (your agents names are public)
Make your Agent's real - Add real avatars
It's always best to showcase agents actively as real users with appropriate pictures and avatars. When your agents contact your reviewers to deal with issues, the reviewer sees the agent's profile photo and name. This helps your customers know that real people are contacting them.
When an agent replies back to the review publicly, the agent's avatar will also be shown. This also assists the conversation and helps motivate people to update any negative review content.
All agents have a profile on RSR
Agents have a publicly accessible profile on ResellerRatings. This showcase's any information about the agent they have filled out on the profile page.
Did this answer your question?