Claim your store listing and if you're new, get started for free
It's easy to claim your business profile on ResellerRatings if it has not already been claimed. There are a few ways you can do this.
We don't accept Gmail accounts or free-mail accounts to get started. If you do have those, contact us at support@resellerratings.com for guidance
A non-claimed Store Page
You can access or find your store by going to https://www.resellerratings.com
Go to a SEARCH BOX and try and find your store
If you can't find your store you can 'ADD' your store for submission or go to /merchantsignup to signup directly and have your store approved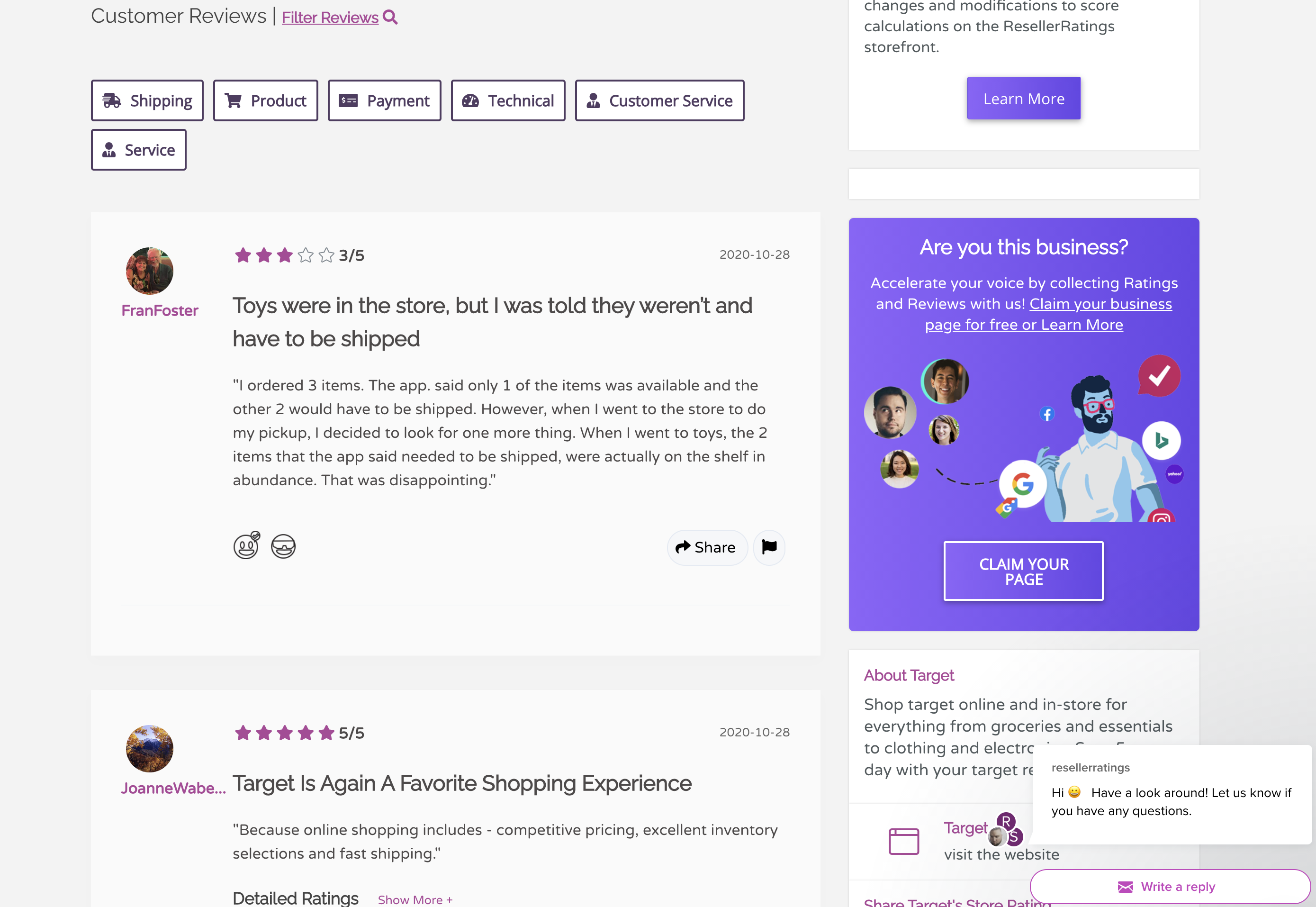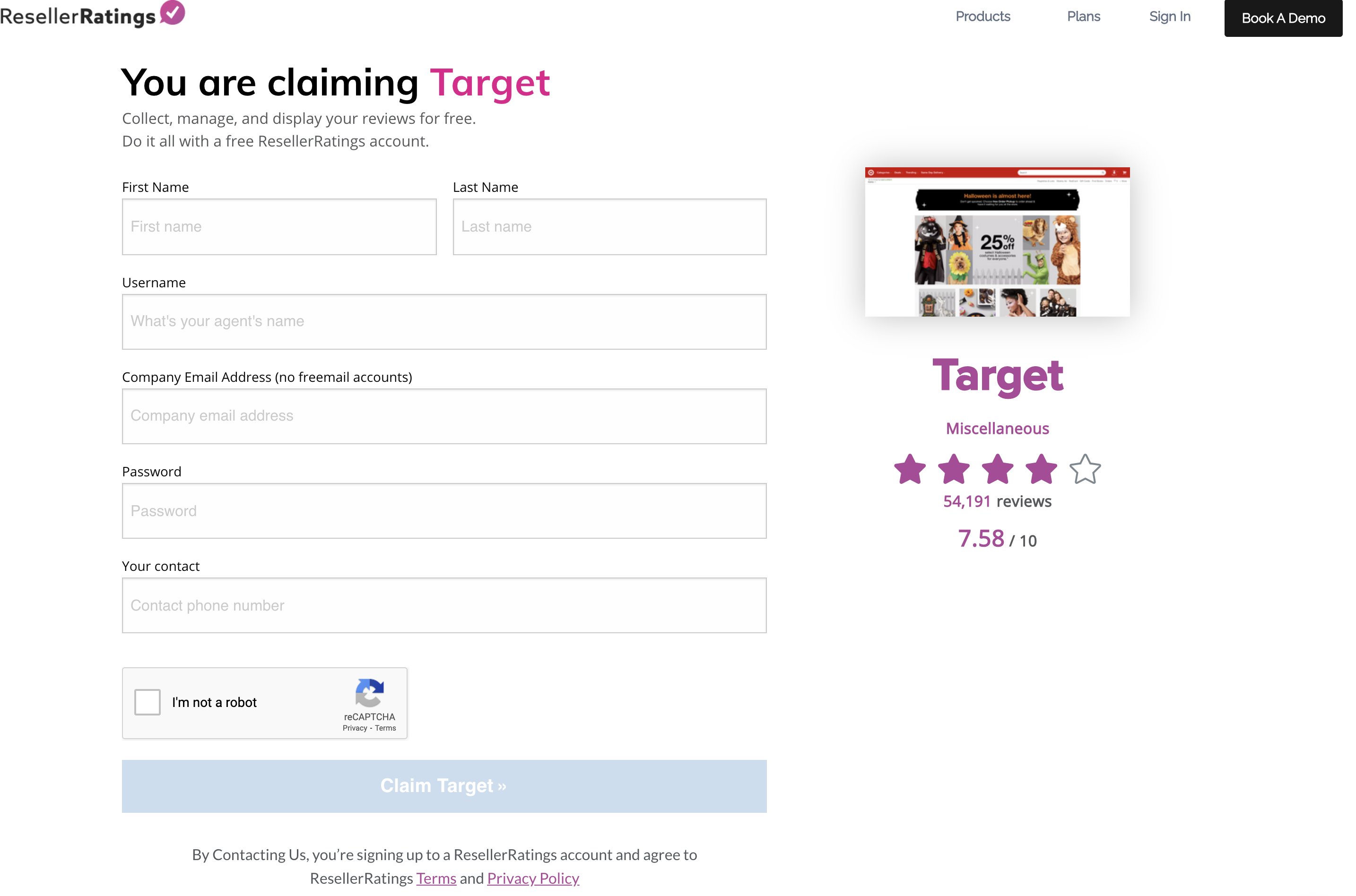 Claim your page above or go to https://www.resellerratings.com/merchantsignup
.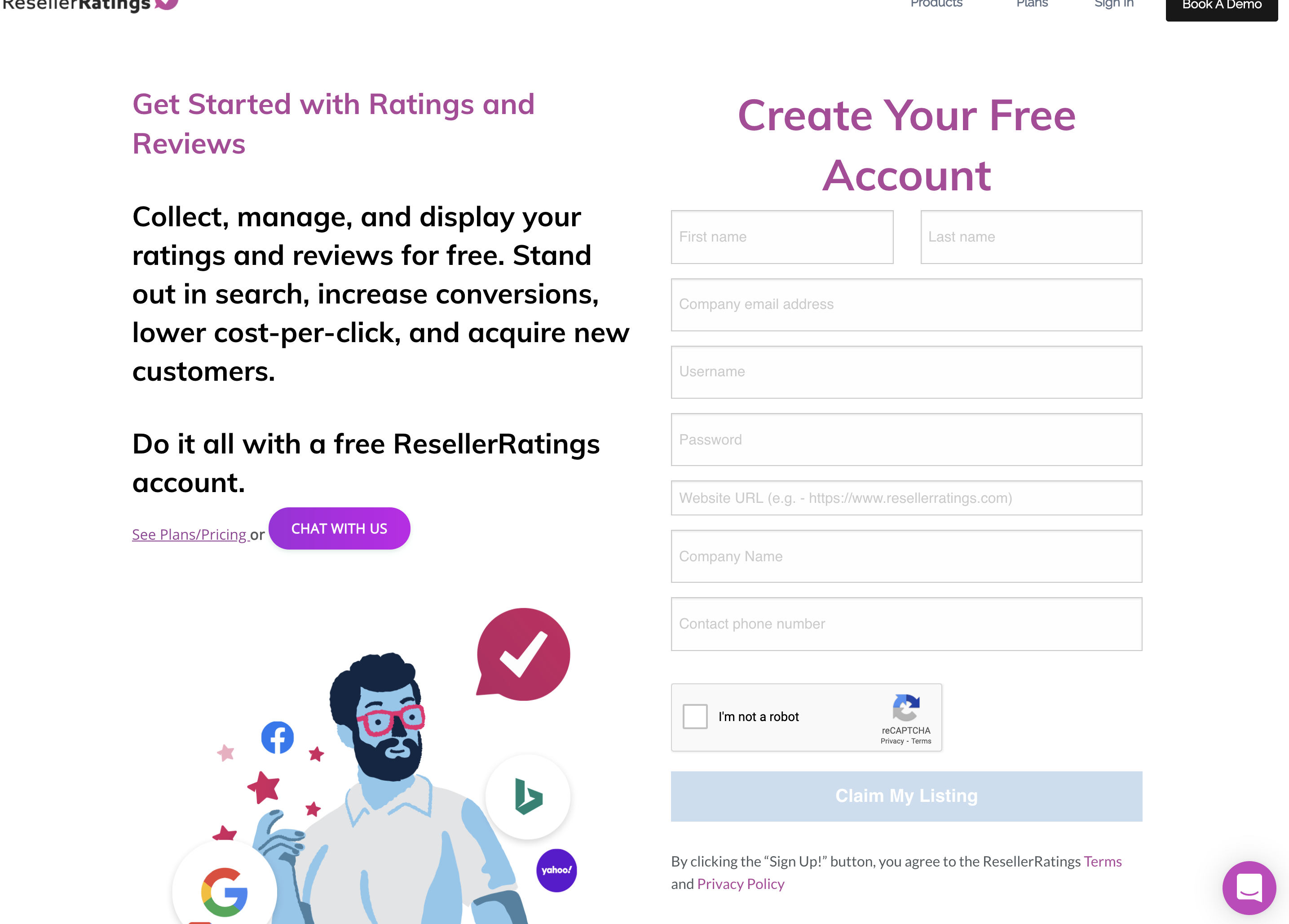 Once you start your free tier with ResellerRatings you can start collecting reviews with a limited feature set. Review collection is capped by order numbers as well as access to features are limited.
Did this answer your question?