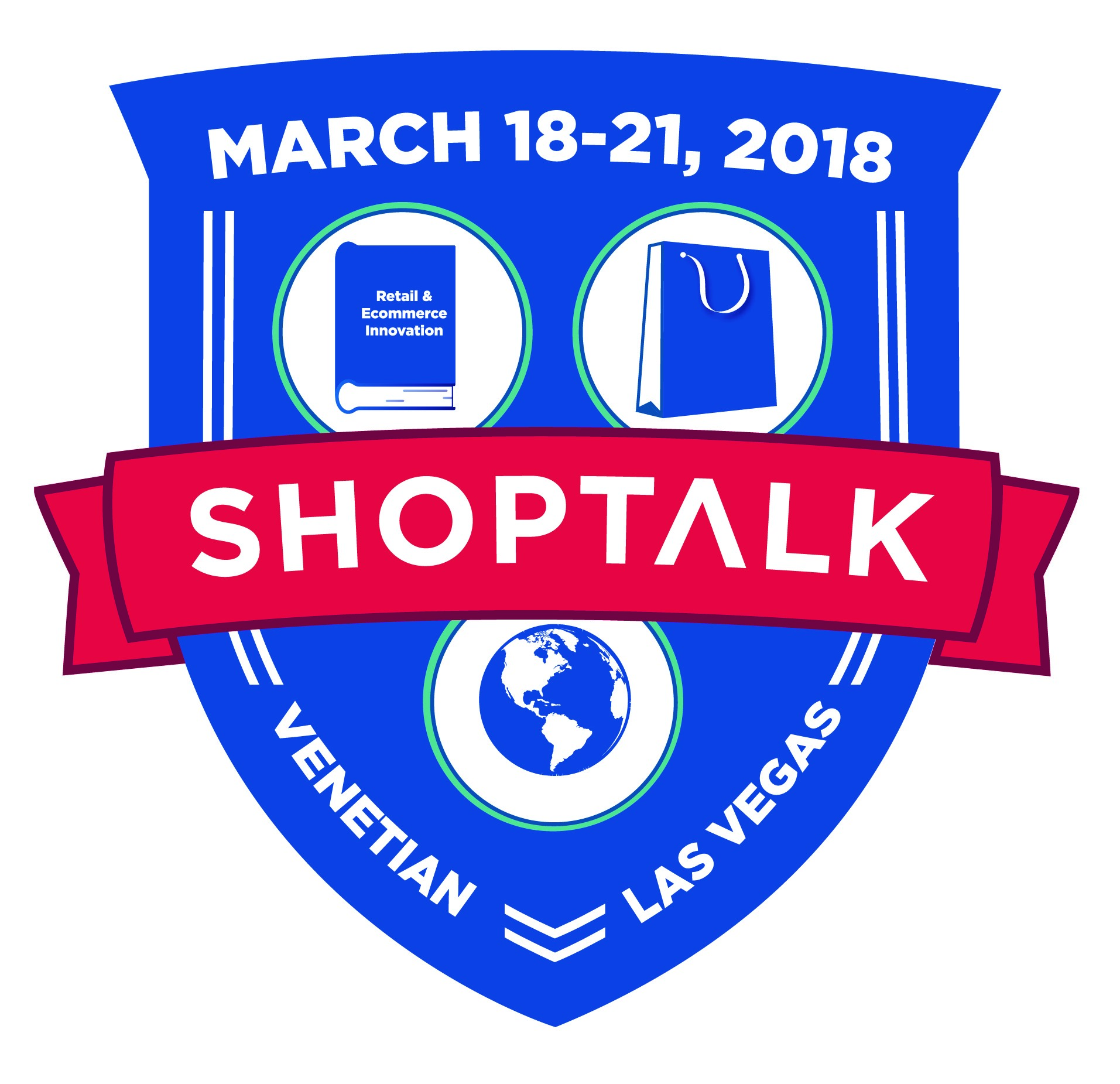 In the trust economy, social proof is everything.
Anticipate the nomadic consumer and gain their trust with verified, content-rich brand and product reviews. With Reviews Suite, ResellerRatings helps retailers reach customers at every stage of their journey with one holistic, integrated suite of tools. Connect with us at Shoptalk and learn why over 3,500 brands use ResellerRatings to help them supercharge user-generated content (UGC) and improve how customers find, choose, and advocate for their organizations.
---
Attend our Shoptalk Techtalk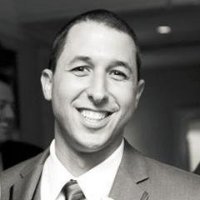 Presented by:

Brad Poole


Sr. Director, Sales, ResellerRatings
Content Marketing: Compete and Win with UGC
In this Techtalk we'll show you how to increase conversions and boost your content marketing program by leveraging authentic UGC as social proof. Using our tools, you can collect and share reviews and ratings, access benchmarks, get custom feedback, and leverage visual imagery to help customers find and gain trust in your brand and products—in a variety of channels.
You'll come away with data-driven insights for getting UGC right—for customers and the business—and be better prepared to advocate for Reviews Suite with stakeholders in your organization.
Where: Techtalk Stage 1, Booth #1239 in the Exhibit Hall
When: Monday, March 19, at 6:06 p.m.
---
Advance UGC in Your Business: Schedule an On‑Site Meeting
How mature is ratings and reviews at your retail business? Schedule a 30-minute session to see where you stand, get the latest industry data, and start to develop strategies for advancing UGC to the next level.
Find us at Shoptalk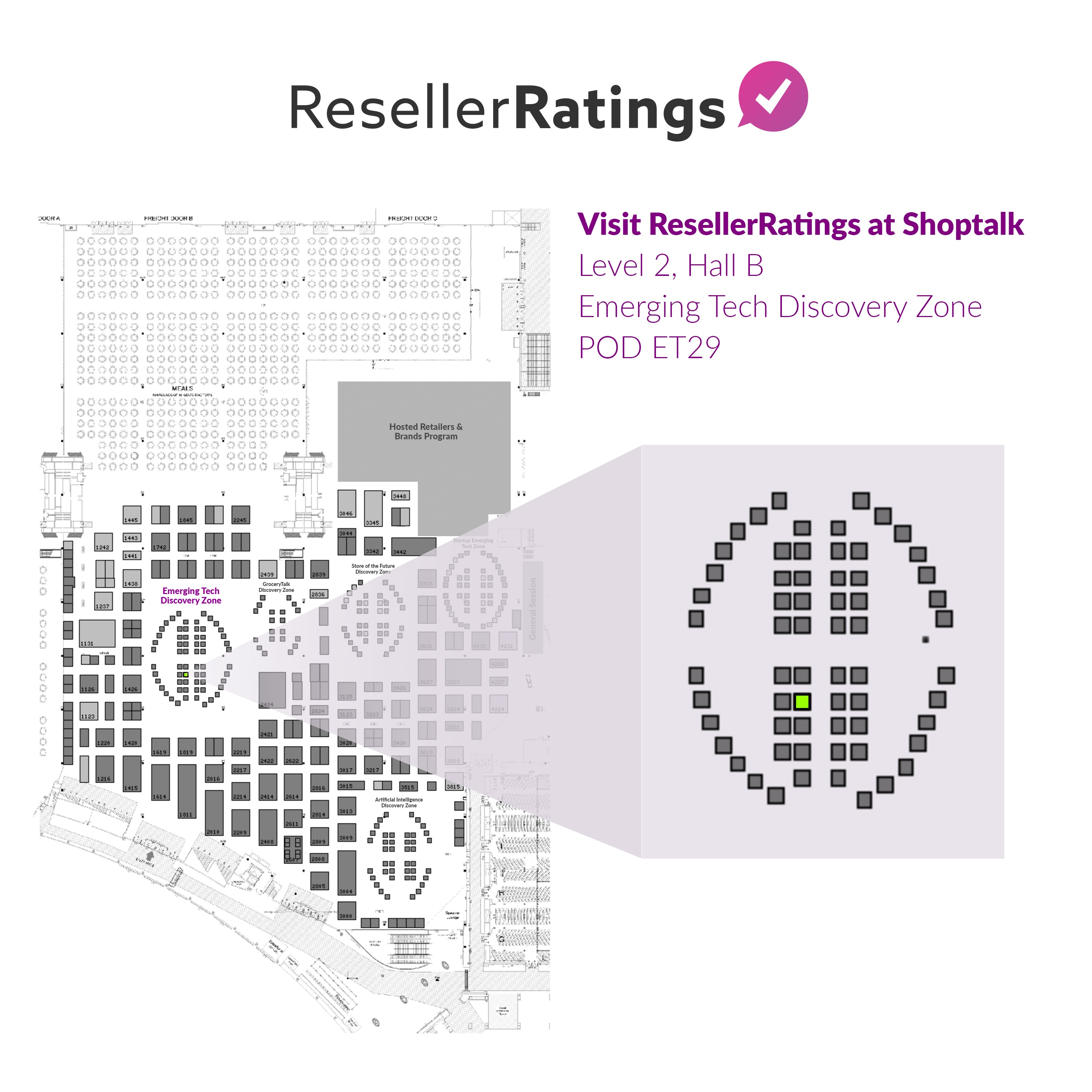 ---
More about ResellerRatings
ResellerRatings helps customers find, choose, and advocate for the products and brands they love while providing organizations with the tools to boost discovery, increase conversion, and build social proof. Our new Reviews Suite allows companies to manage all of their user-generated content (UGC) needs from one toolset, enhance the entire customer journey, and leverage verified ratings and reviews. ResellerRatings clients include more than 3,500 companies that have streamlined and advanced their UGC programs into a competitive business strategy that delivers economic impact.